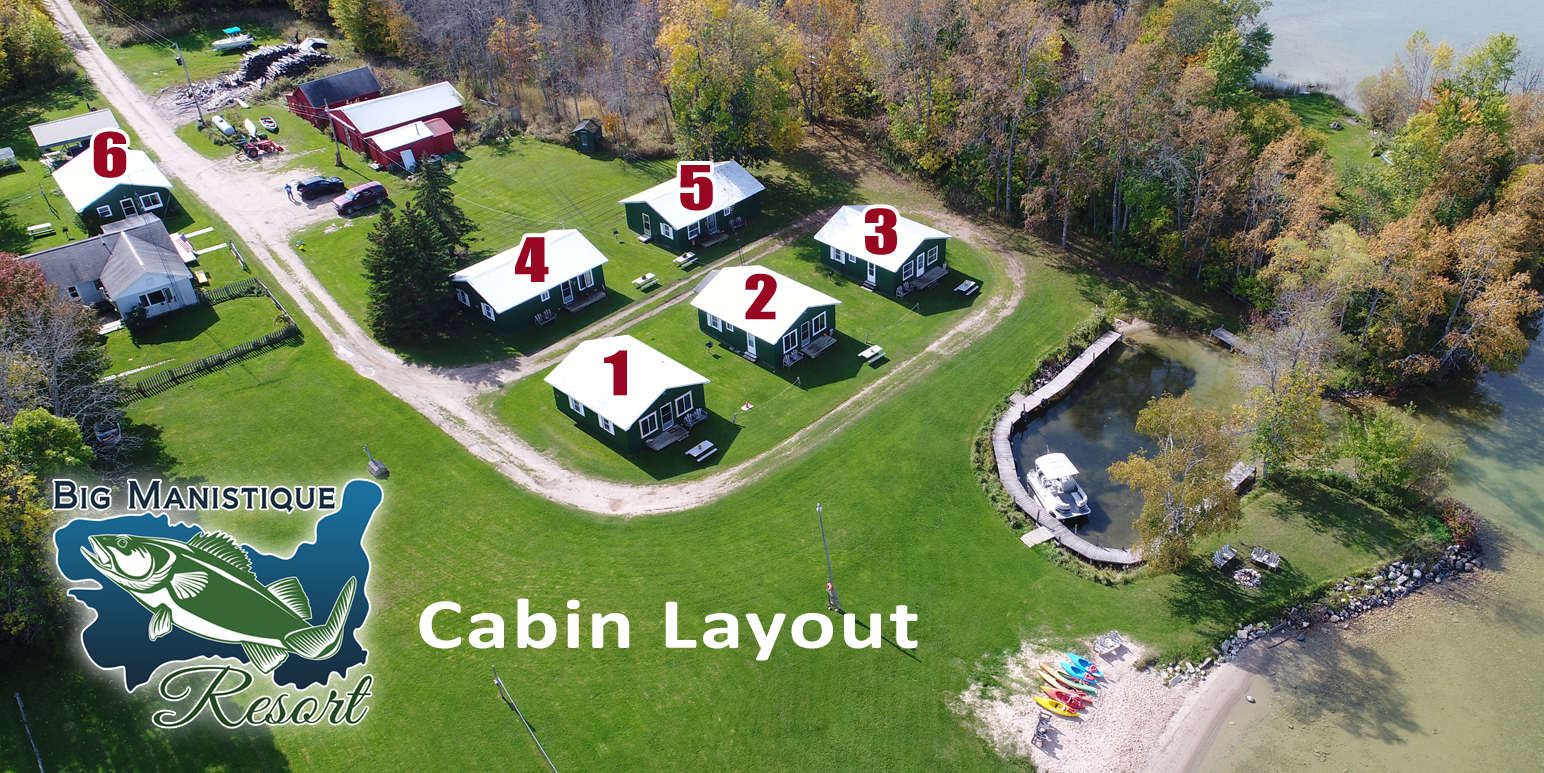 Big Manistique Resort
"Life is Better on the Lake"

Q: Where can I find Upper Peninsula Lakeside Cabin Rentals?
A: Big Manistique Resort, four seasons of fun directly on Big Manistique Lake and surrounded by the largest lake complex in the Upper Peninsula.

Upper Peninsula Lakeside Cabin Rentals
Welcome to Big Manistique Resort of Curtis MI, located on the sandy Shores of Big Manistique Lake. Our Upper Peninsula resort offers 2 and 3 bedroom cottages on 300' of gorgeous lake frontage on Big Manistique Lake. Big Manistique is the largest of the Manistique Lakes Complex with over 10,000 acres of surface area to enjoy.

Click onto the cottages below to view photos, info, policies, and rates. We thank you for your consideration.